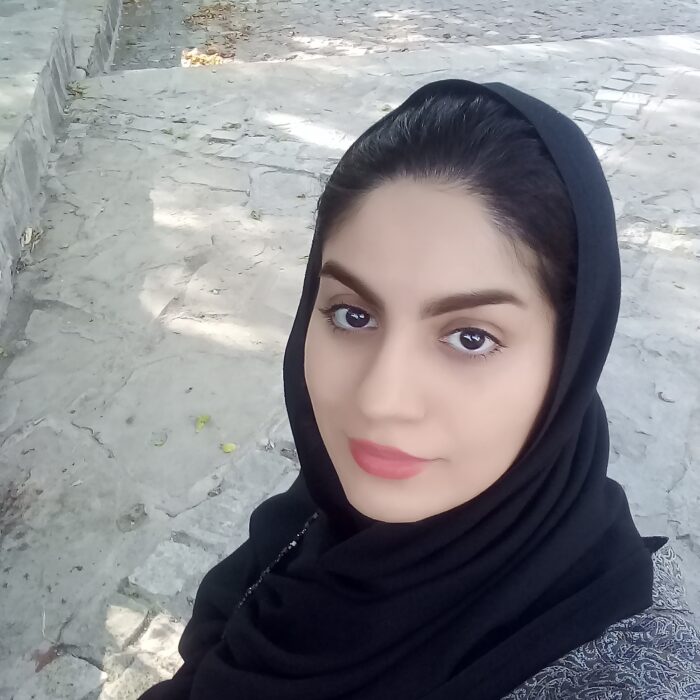 Zahra Kababian
Zahra Kababian, born in 1989, is an Iranian filmmaker, storyboard artist, and designer. She finished her education at the University of Tehran, Faculty of Fine Arts, and won numerous awards as a student. Zahra began her career in animation with 4 short animations and was also involved in some animation TV series and storyboard - and character designer.
Zahra Kababian, geboren 1989, ist eine iranische Filmemacherin, Storyboardgestalterin und Designerin. Sie schloss ihre Ausbildung an der Fakultät für Bildende Künste der Universität Teheran ab und gewann als Studentin zahlreiche Auszeichnungen. Zahra begann ihre Karriere im Animationsbereich mit 4 Kurzanimationen und war auch an einigen Animationsserien und Storyboard- und Charakterdesigns beteiligt.
Zahra Kababian, jidayikbûna 1989-an ye, derhêner, sêwirînerkî rojhilatî ye. Fakulteya Hunerê li Zanîngeha Tehranê de qedand ye û wekî xwendekar gelek xelat wergirt. Zahra bi 4 kurte anîmasyonan dest bi kariyera anîmasyonê kirye û di heman demê de beşdarî hin rêze anîmasyon û sêwirana çîrokan bûye.