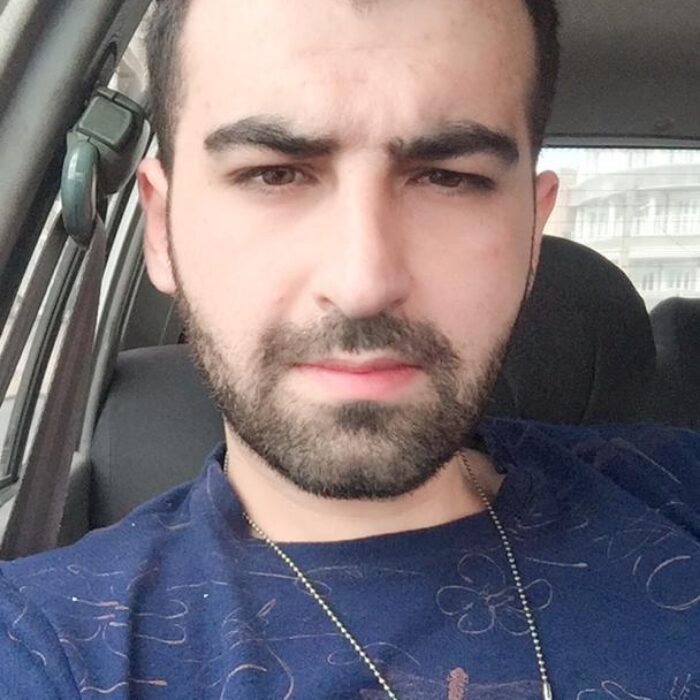 Siamak Dehbokri
Siamak Dehbakari from Mahabad city studied directing and cinema in the young cinema of Mahabad and holds a bachelor's degree in civil engineering.
Siamak Dehbakari stammt aus Mahabad wo er Regie studierte und seinen Bachelor im Bauingenieurwesen abschloss.
Siyamak Dehbakarî ji bajarê Mehabadê ye, derhênerî û sînema li sînemaya ciwan a Mehabadê xwendiye û bawernameya bekaloryos di endazyariya şaristaniyê de girtiye.