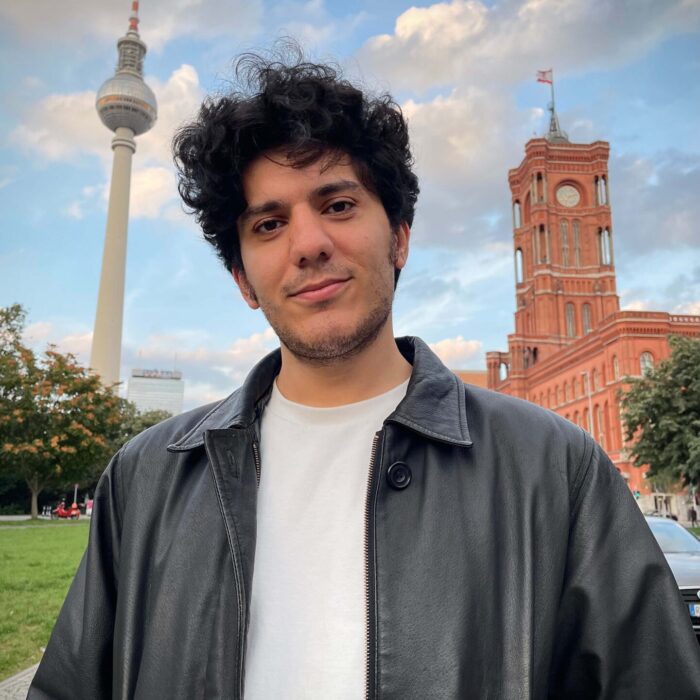 Muhammed Seyyid Yildiz
He was born in Siverek, Urfa in 1994. He started his education in Department of Cinema-TV at Mimar Sinan
Fine Arts University in 2012. "A Present" is the director's first movie.
Der Regisseur wurde 1994 in Siverek, Urfa, geboren. Er begann seine Ausbildung an der Abteilung für Kino und Fernsehen der Mimar Sinan Universität der Schönen Künste im Jahr 2012. "A Present" ist der erste Film des Regisseurs.
Sala 1994'an de li navçeya Sewregê ya Rihayê hate dinyayê. Di 2012'an de li Zanîngeha Hunerên Xweş a
Mimar Sinanê dest bi hînbûyina sînemayê kir. Filmê bi navê "Diyariyek" filmê wî yê yekem e.
Diyariyek / Short Film / 2015
Guman / Short Film / 2017
Two Ends of A Bridge / Short Film / 2018
Ajotin / Short Film / 2021